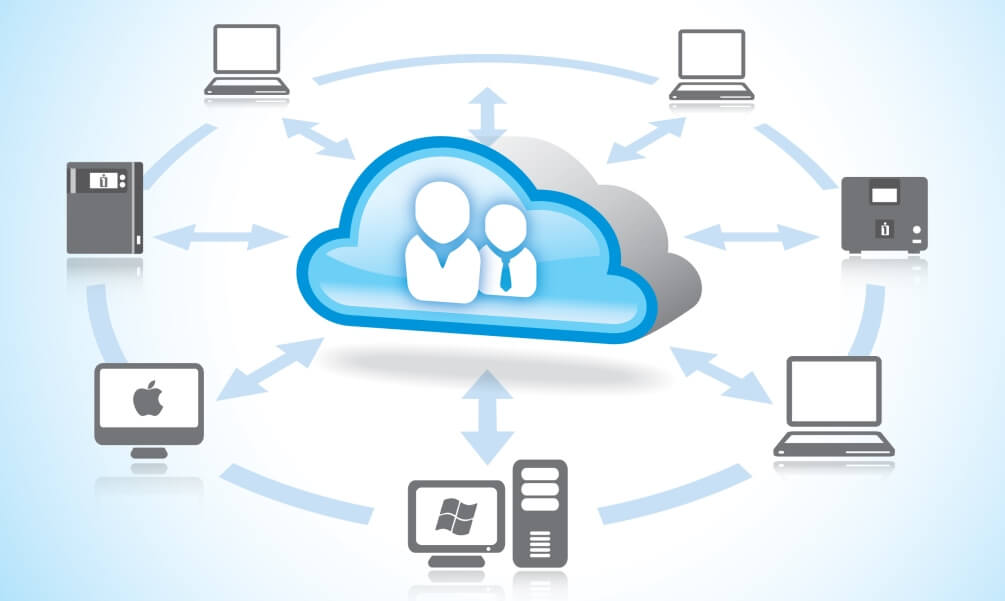 What is file sharing?
File sharing is the public or private sharing of files or folders on a computer connected to a network. Files can easily be shared outside a network via removable media, but the term file sharing almost always refers to sharing files on a network. File sharing allows several people to use the same file data.
Pros of file-sharing programs
Cost
Purchasing physical storage can be expensive. Without the need for hardware, cloud storage is exceptionally cheaper per GB than using external drives.
Accessibility
Using the cloud for storage gives you access to your files from anywhere that has an internet connection.
Recovery
In the event of a hard drive failure or other hardware malfunction, you can access your files on the cloud. It acts as a backup solution for your local storage on physical drives.
Syncing and Updating
When you are working with cloud storage, every time you make changes to a file, it will be synced and updated across all of your devices from which you access the cloud.
Security
Cloud storage providers add additional layers of security to their services. Since there are many people with files stored on the cloud, these providers go to added lengths to make sure your files don't get accessed by someone who shouldn't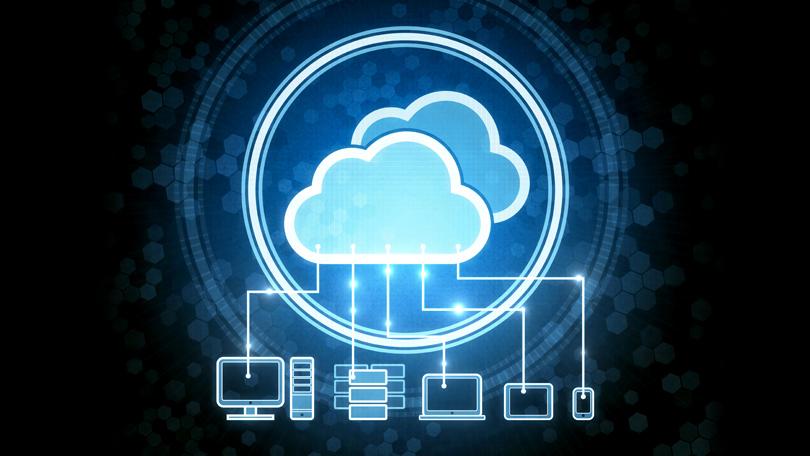 Cons of file-sharing programs:
Internet Connection
Cloud-based storage is dependent on having an internet connection. If you are on a slow network you may have issues accessing your storage. In the event you find yourself somewhere without the internet, you won't be able to access your files.
Costs
There are additional costs for uploading and downloading files from the cloud. These can quickly add up if you are trying to access lots of files often.
Support
Support for cloud storage isn't the best, especially if you are using a free version of a cloud provider. Many providers refer you to a knowledge base or FAQs
Privacy
When you use a cloud provider, your data is no longer on your physical storage. So who is responsible for making sure that data is secure? That's a grey area that is still being figured out.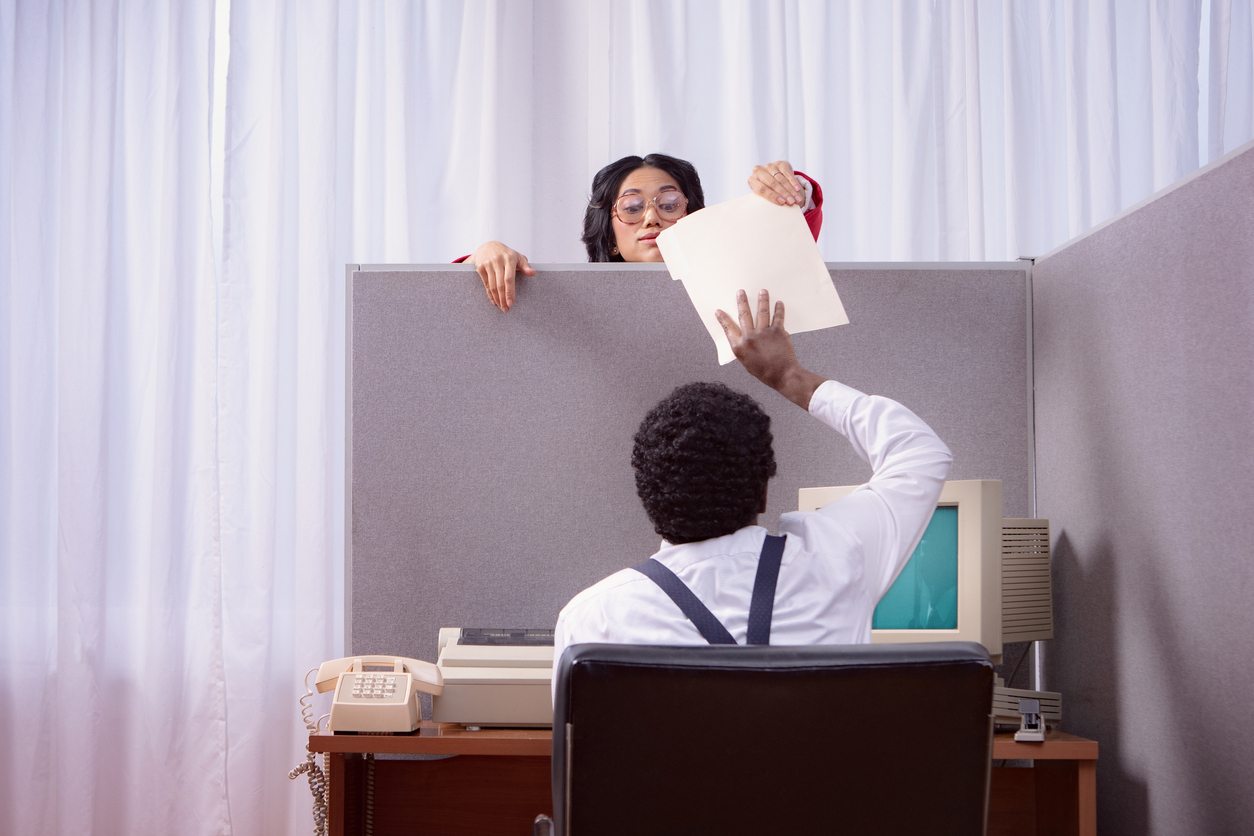 Comparison
File-sharing sites provide services to access digital media like photos, videos, documents, etc, from anywhere for its users. It will help you to transfer large files conveniently. It will also help you to collaborate easily worldwide. This article has selected the best file-sharing platforms and highlighted their key features. Use this article to assist you in finding the best file-sharing platform for your requirements.
File Sharing Sites
About tool
Max limit
Security Features
Size of Free sharing /storage allowed
Free plan
Collabow.io
Easy to use to share your files around the world.
Useful dashboard,
Secure file sharing,
many other useful features
Options Available
Password protection
No third-party tracking
1 GB
Free Plan Available
Internxt
Secure, encrypted and easy to use.
10GB free account
End-to-end encryption
Open-source
Decentralized
10 GB
10GB of free storage
pCloud
Secure encrypted cloud storage.
2 TB Storage
TLS/SSL encryption
Password protection
Client-side encryption
10 GB of free space
Free Plan Available.
Sync.com
Easy to Use and Extra Secure.
Options Available
End to End Encryption.
2FA.
No third-party tracking
5 GB
Free Plan available
WeTransfer
Sharing your files around the world.
Send & receive up to 2 GB
Password protection
2 GB
Free forever, no storage, & send up to 2 GB