Team work makes
dream work
Collabow is a tool for secure cloud storage, remote working, file transfers, sharing ideas and problem solving.
Centralise your files, get everyone on the same page, work together and discuss the most important content in a single online workspace. Teams need effective tools to grow, solve problems, collaborate and achieve their goals.
Here are some useful product features.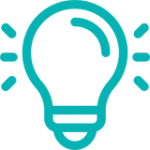 An Innovative way to securely upload, organise, transfer, share and chat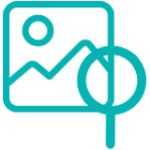 Quickly search for your files using filters, timeviews and tags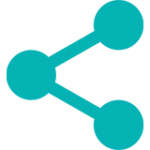 Easily send files to anyone, at any time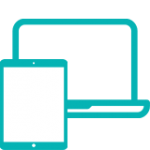 User-friendly website, with a modern and adaptable user-interface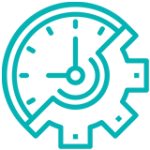 Engineered from the ground up to focus on collaboration, productivity and convenience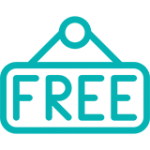 A free package is useful for entrepreneurs, students and remote users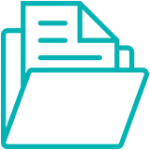 Affordable and flexible online file storage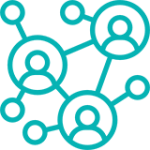 Digital asset management with rapid file transfers
Collabow is a collaborative workspace where every file, document, idea and comment is available to authors and sharers in real-time. Store, share, organise and chat with anyone, anywhere, at any time and get work done. Collabow enables effortless online file management, information sharing and discussions so you can work even closer with your team, clients, vendors and partners.
As a user of Collabow, you'll be able to manage your tasks, files, projects, comments and data all in one place. Your information will be readily available when you need it. You'll never misplace a file again because you can filter, search and use the file history timeline to locate information efficiently. In addition, Collabow ensures that meaningful conversations are held alongside relevant files rather than being lost in group chats, channels or video calls. These features help users to be agile and get work done faster.