Welcome to Collabow.io, your ultimate destination for seamless collaboration and enhanced productivity in a digital workspace. Our mission is to empower individuals and teams to work together efficiently, regardless of geographical location.
Who We Are
At Collabow.io, we are a passionate team of tech enthusiasts, creatives, and problem solvers. We understand the challenges of modern work dynamics, where remote work, freelancing, and global teams are becoming the norm. Our diverse backgrounds and expertise converge to create a platform that revolutionizes how people collaborate online.
What We Believe In
Collaboration should be borderless, effortless, and impactful. Our core values guide every aspect of our platform's development:
Innovation: We are committed to staying at the forefront of technology, incorporating the latest advancements into Collabow.io to provide users with cutting-edge collaboration tools.
Simplicity: Complex solutions only add to the confusion. We strive to simplify collaboration by offering an intuitive, user-friendly interface requiring minimal onboarding.
Connection: We aim to bridge gaps and connect individuals and teams across the globe. Collabow.io fosters a sense of togetherness, irrespective of physical distance.
Productivity: We understand that collaboration is a means to an end, so our tools are geared towards enhancing productivity and driving results.
What Sets Us Apart
All-in-One Solution: Collabow.io isn't just a tool; it's an entire ecosystem designed to handle every aspect of collaboration. We've got you covered, from communication and file sharing to task management and brainstorming.
Customisability: We know that every team has unique preferences and requirements. That's why Collabow.io is highly customizable, allowing you to tailor your digital workspace to suit your specific needs.
Security: Your data's security is our top priority. We employ security measures to ensure that your information remains private and protected.
Constant Evolution: The digital landscape is ever-changing, and so are we. We are dedicated to continually improving and expanding Collabow.io, integrating new features that anticipate the future needs of collaboration.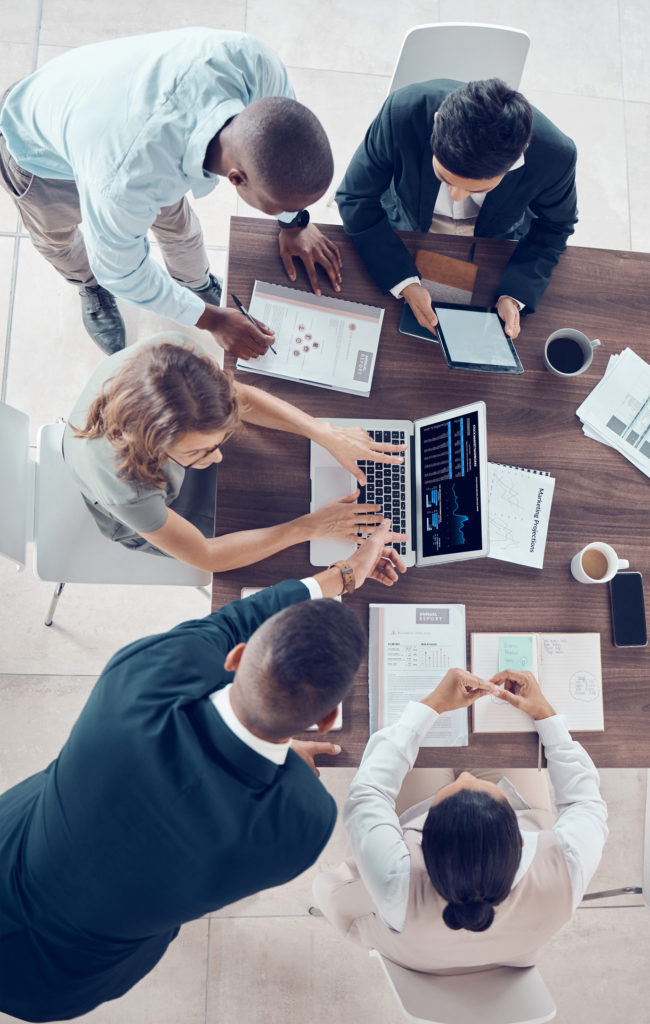 Join Us in Shaping the Future of Collaboration


Whether you're a startup, a multinational corporation, a nonprofit, or a freelance professional, Collabow.io welcomes you to join our community. Say goodbye to geographical limitations and hello to a new era of collaboration that knows no bounds.
Thank you for choosing Collabow.io. Together, we'll redefine the way we work, create, and innovate.
Sincerely,
The Collabow.io Team
Trusted by small and big companies, up and down the UK.